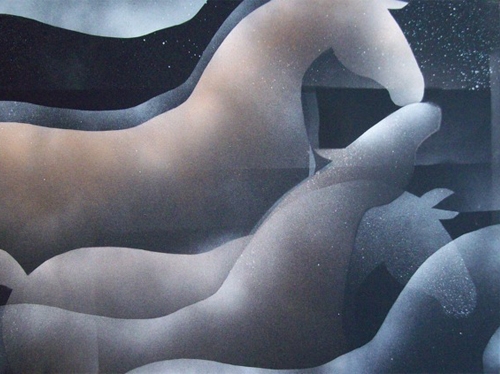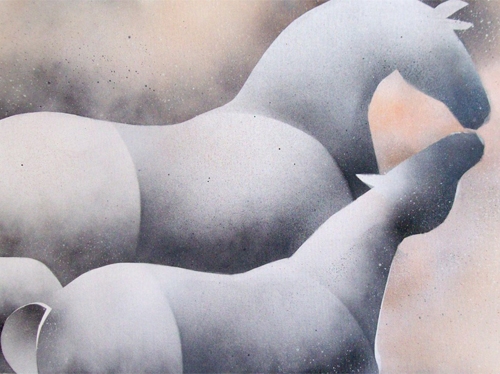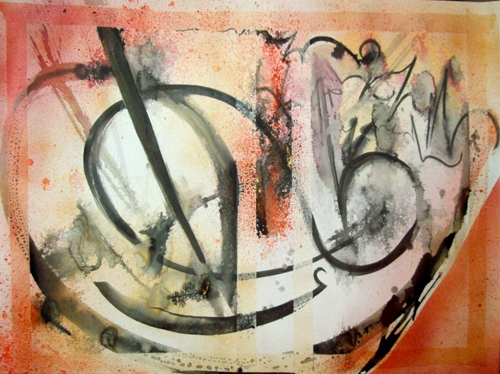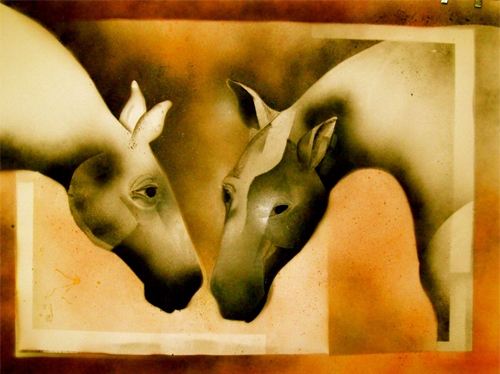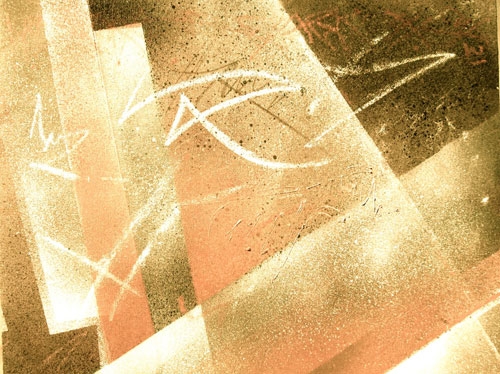 Contemporary Paintings by Elise Covlin

Elise Covlin is a 33 year resident of Taos, New Mexico. Taos, located north of Santa Fe, is a picturesque town in the heart of the Southwest. This multi-cultural village lies in a valley between the Rio Grande and the Sangre de Cristo mountains, and is home to the historic Taos Pueblo.Since residing in Taos, Elise has worked in a wide variety of mediums including furniture, clay, oils, water colors, acrylics, and paper cuts. She has also created three short films - one of which, Lucky Clucky, was screened at the Taos Shortz Film Fest in 2012.

Throughout her career equines have woven their way in and out of every art form Elise has pursued. Owning, riding, and caring for horses for 40 continuous years has been a never-ending source of inspiration. Her work with horses has included being a thoroughbred groom, a trainer of young horses, and for the last decade, she has ridden warmbloods in dressage and show jumping in the USA and in Mexico. Her love and appreciation of all aspects of the horse has made them one of her favorite art subjects.